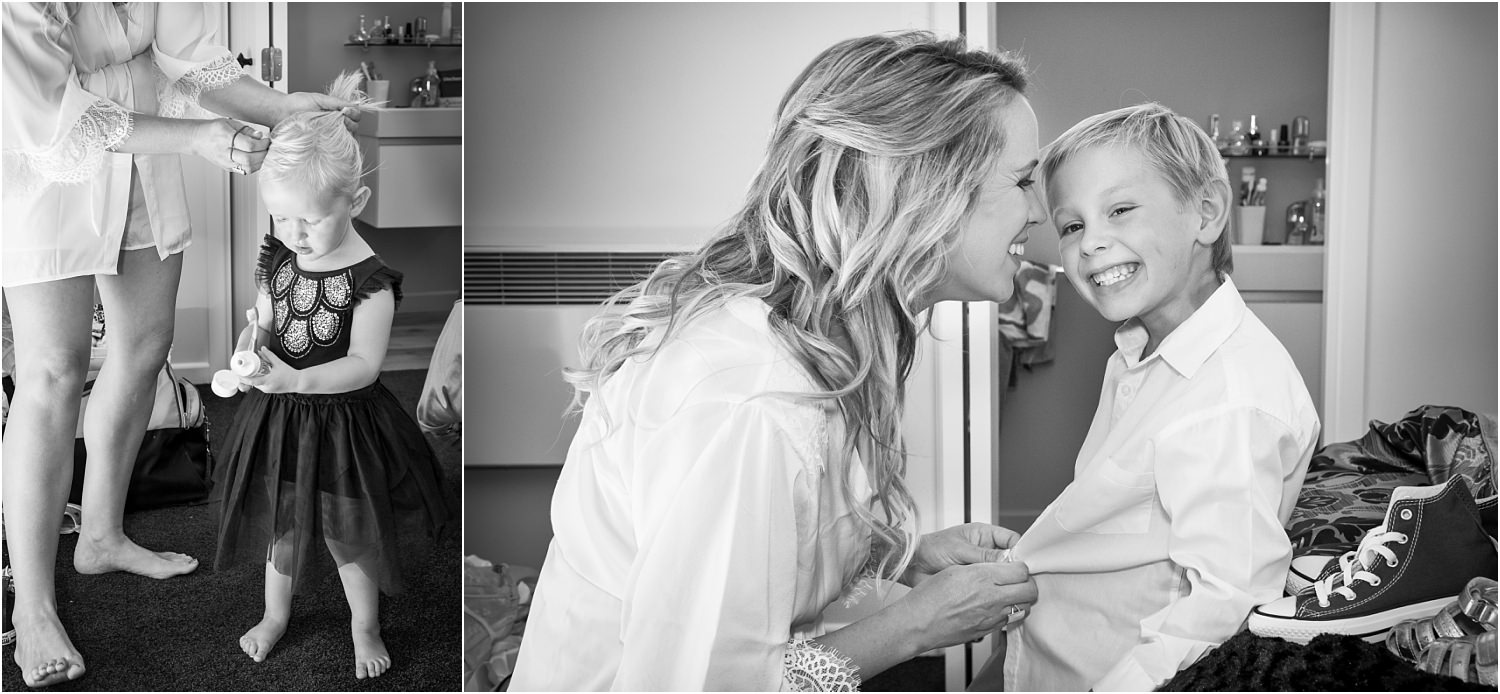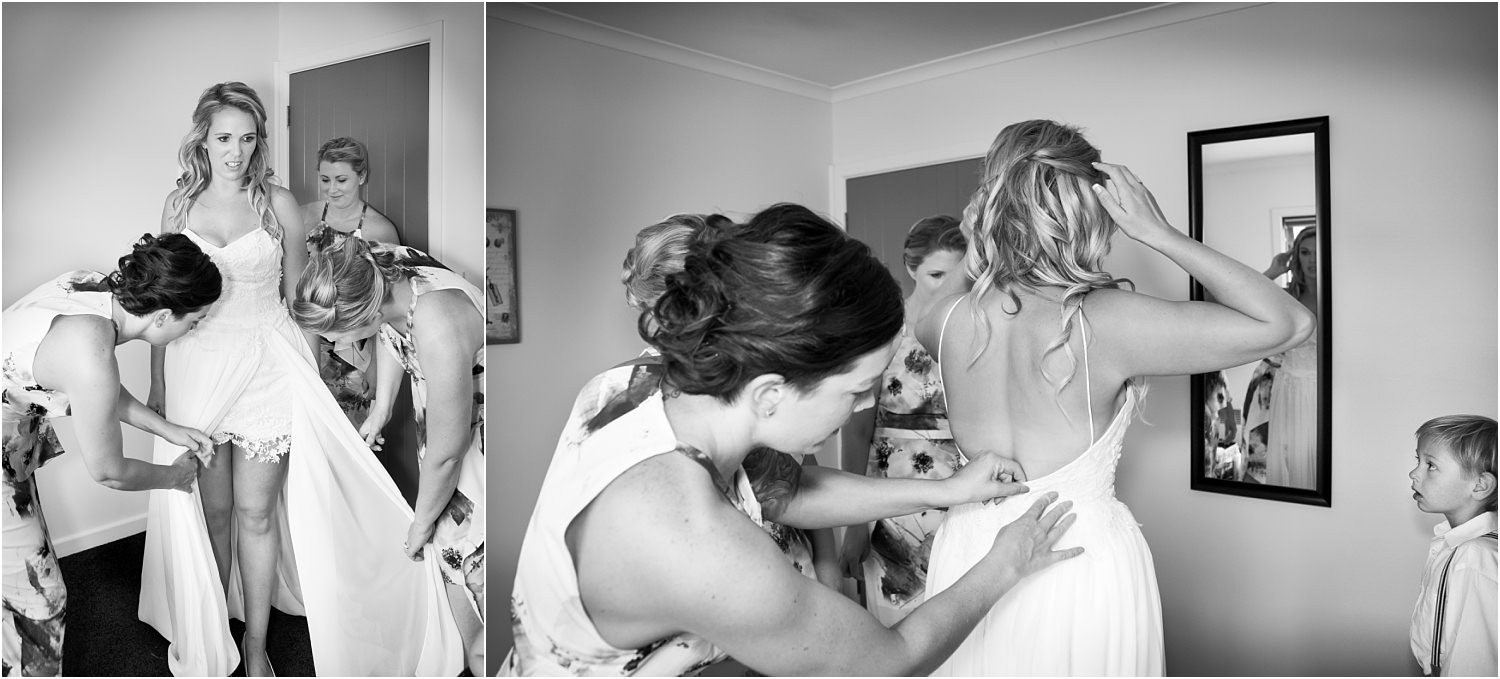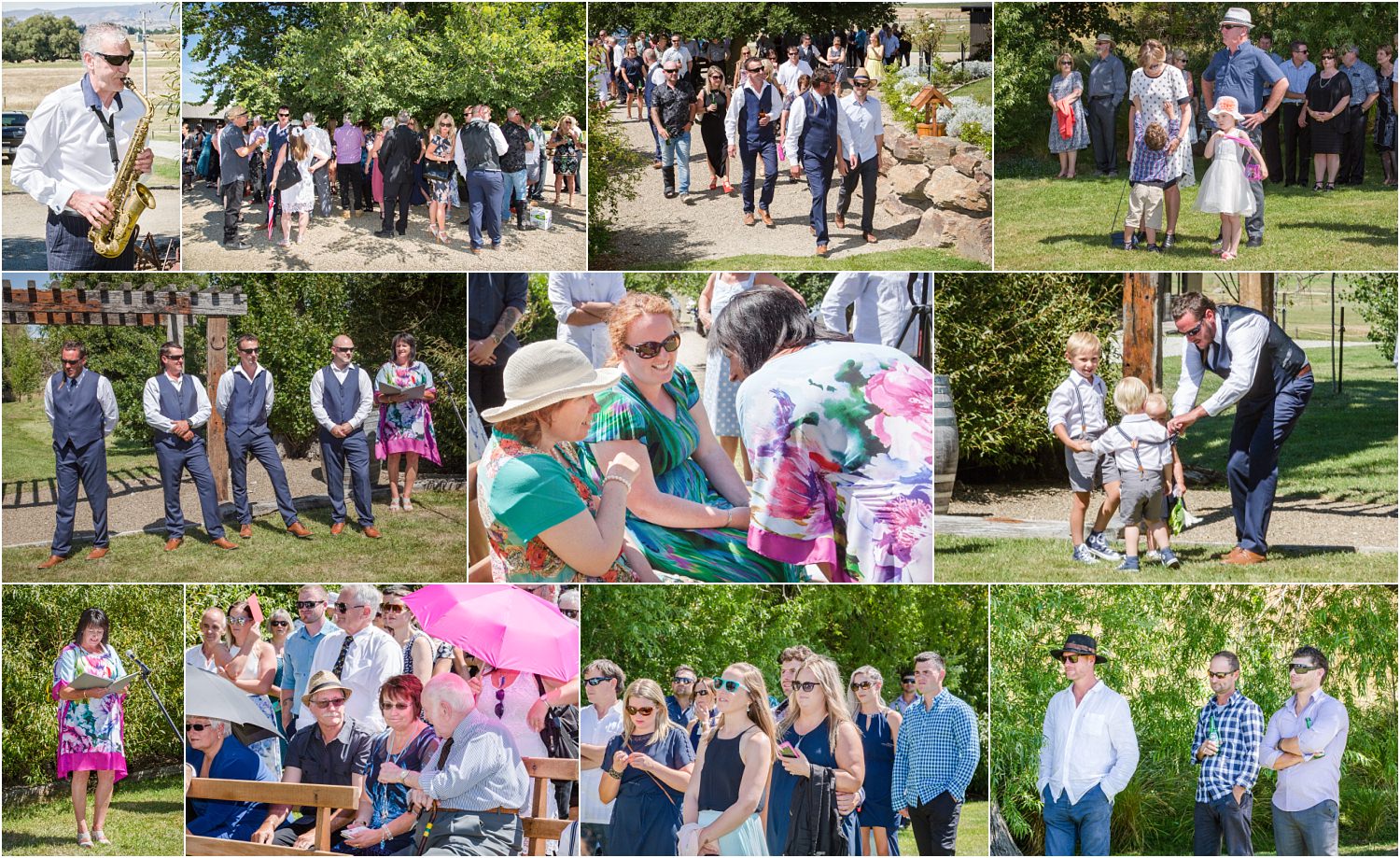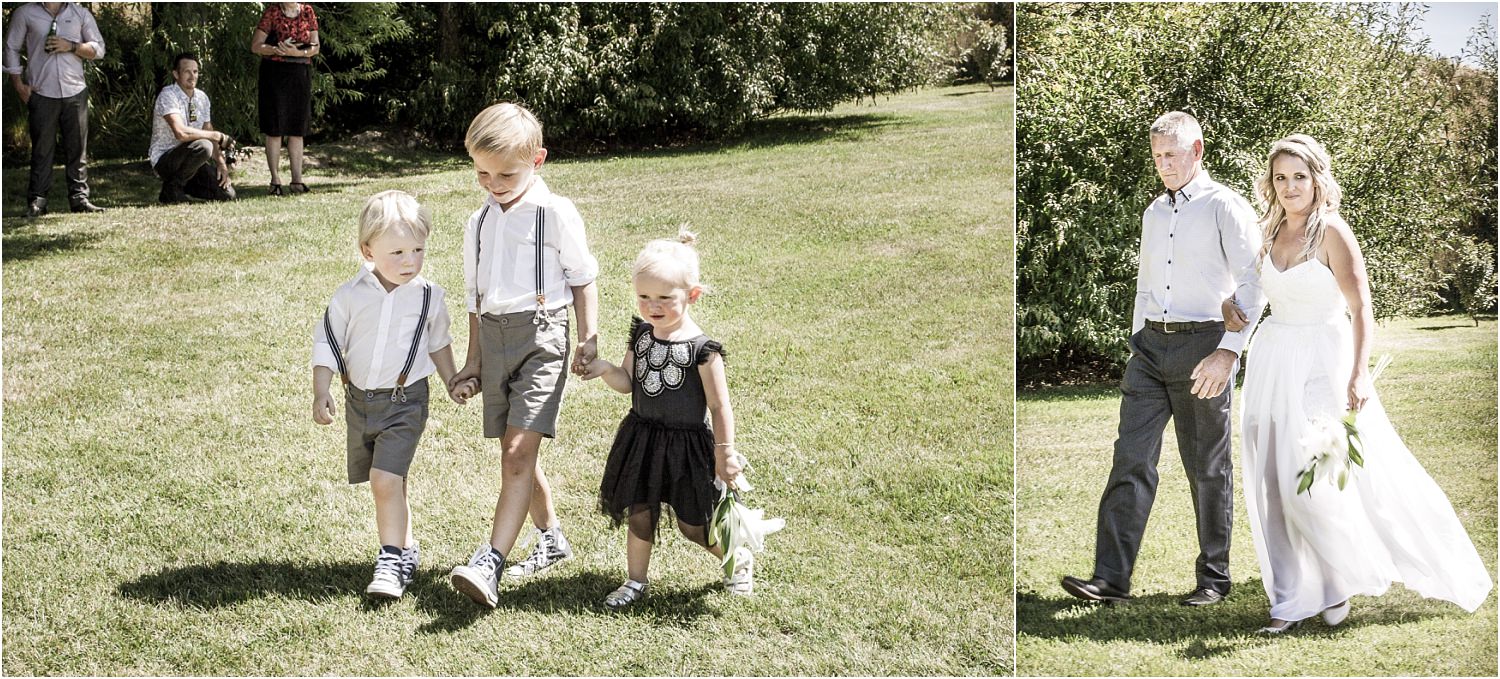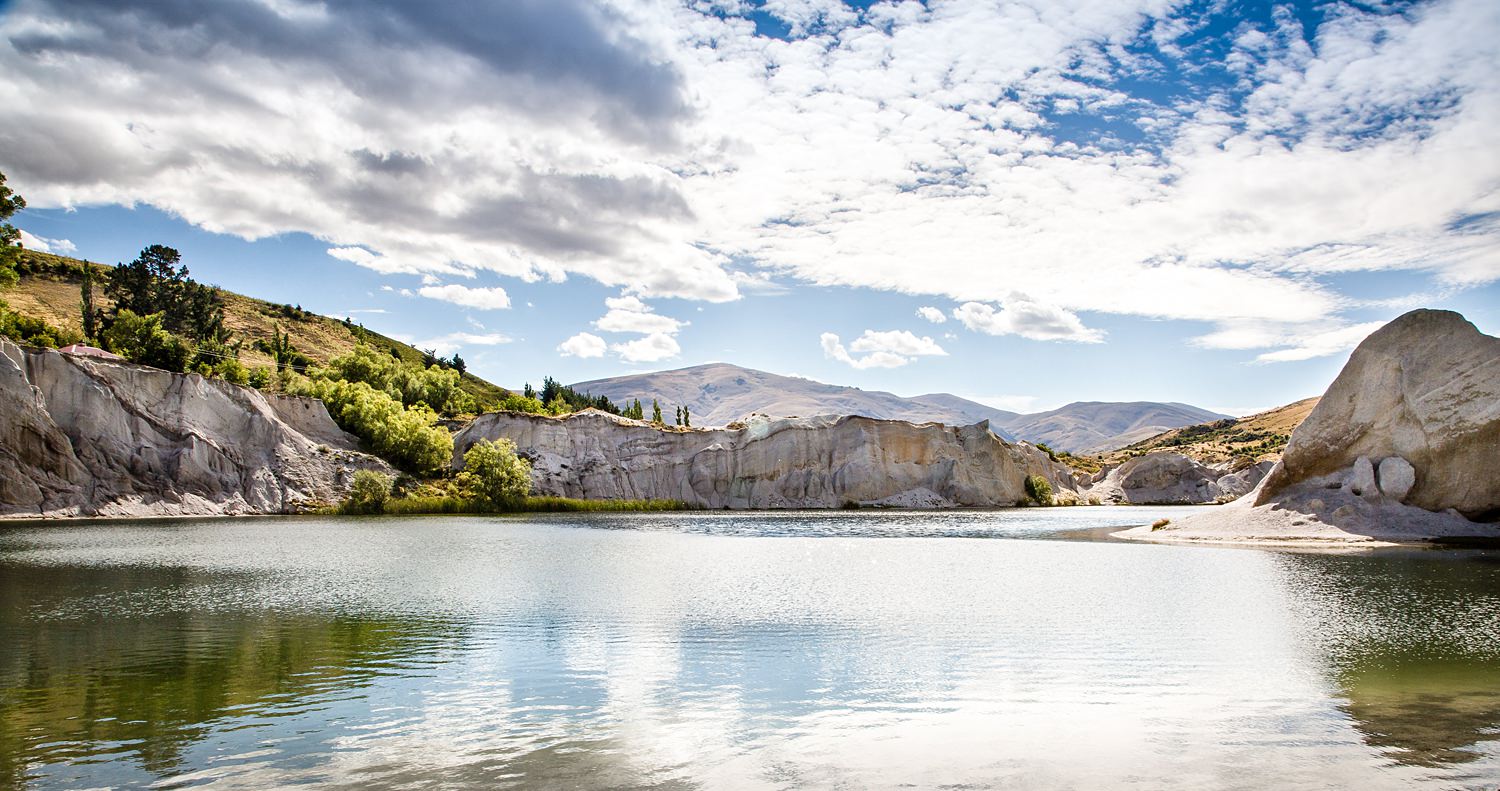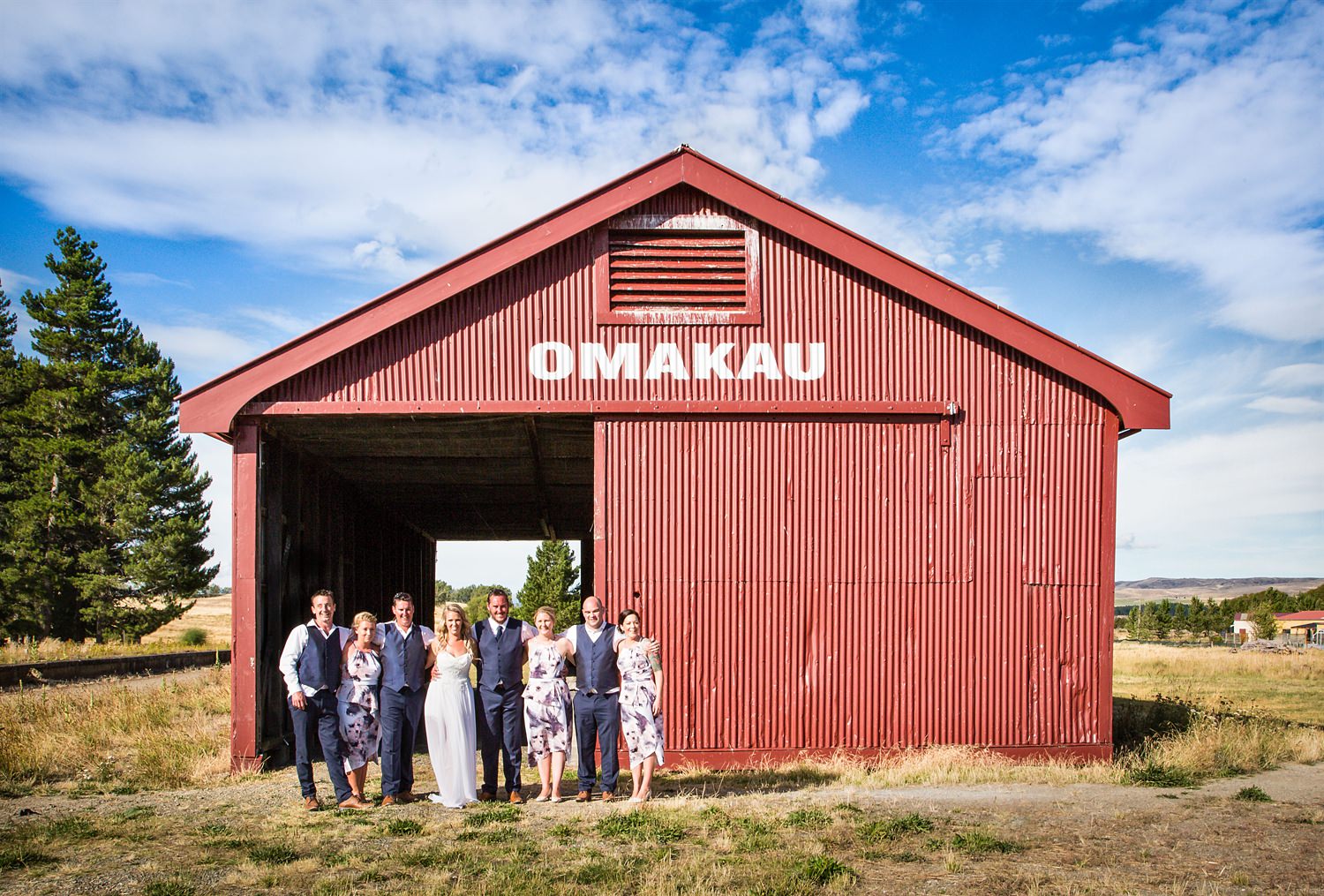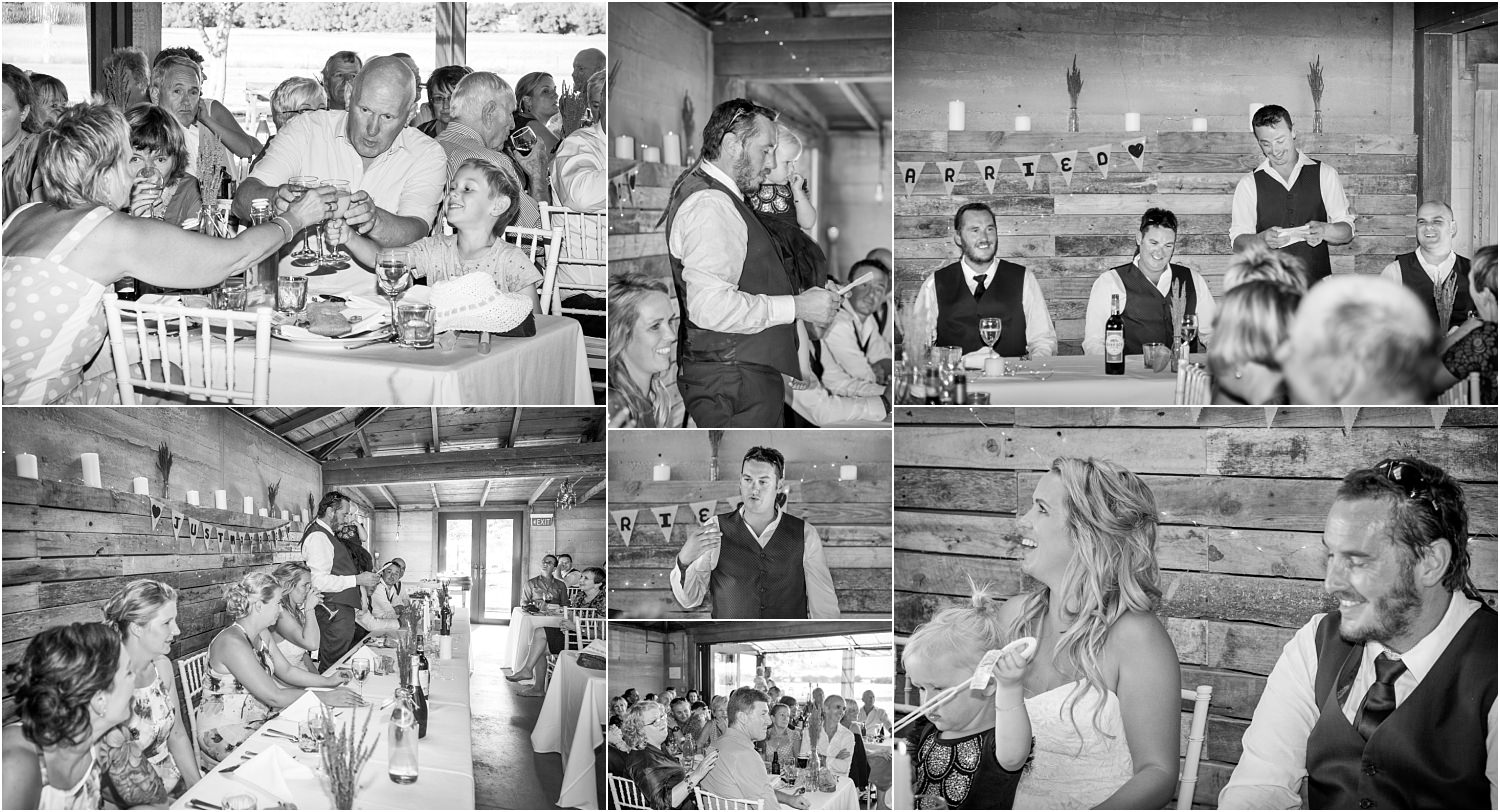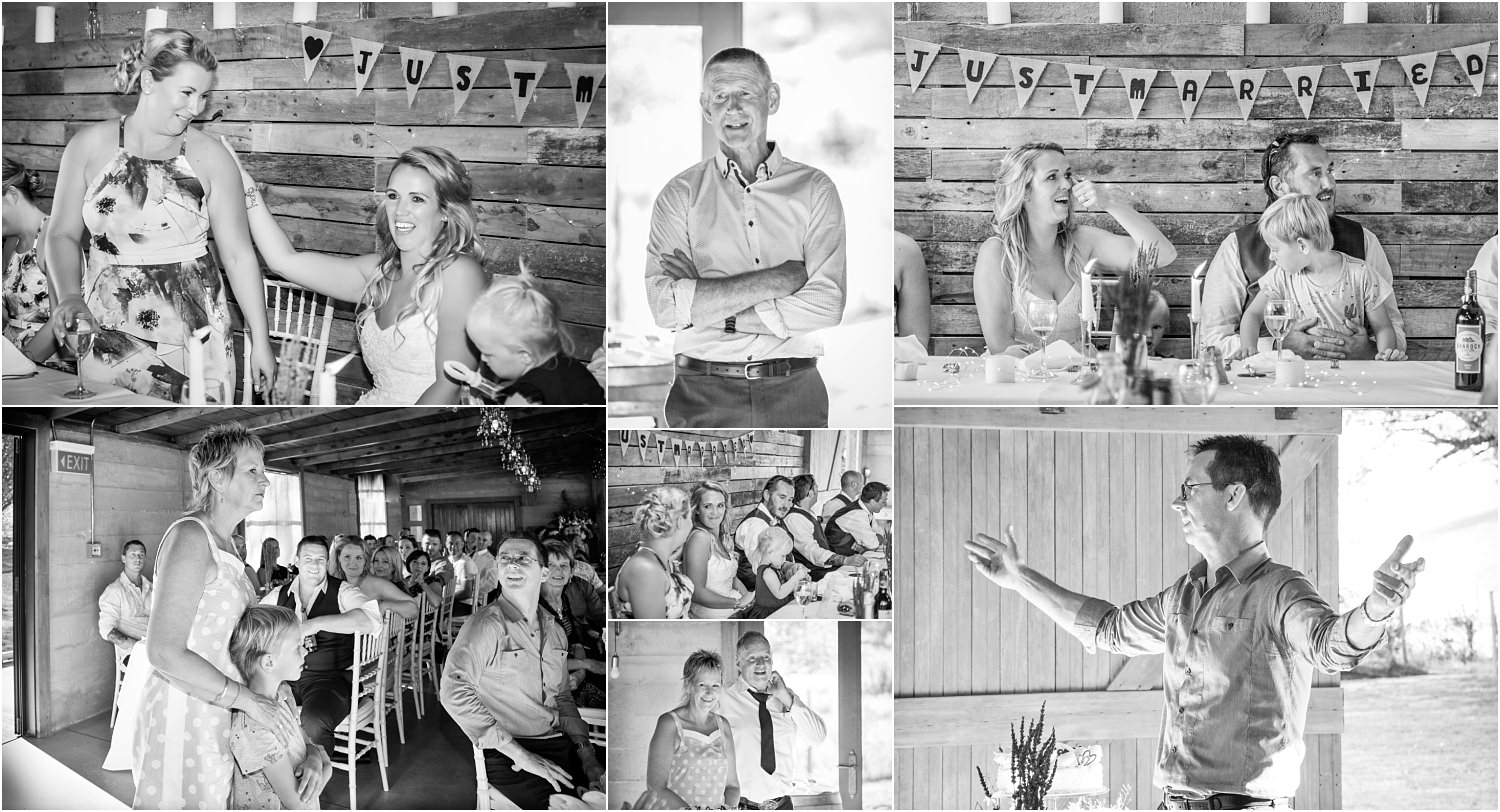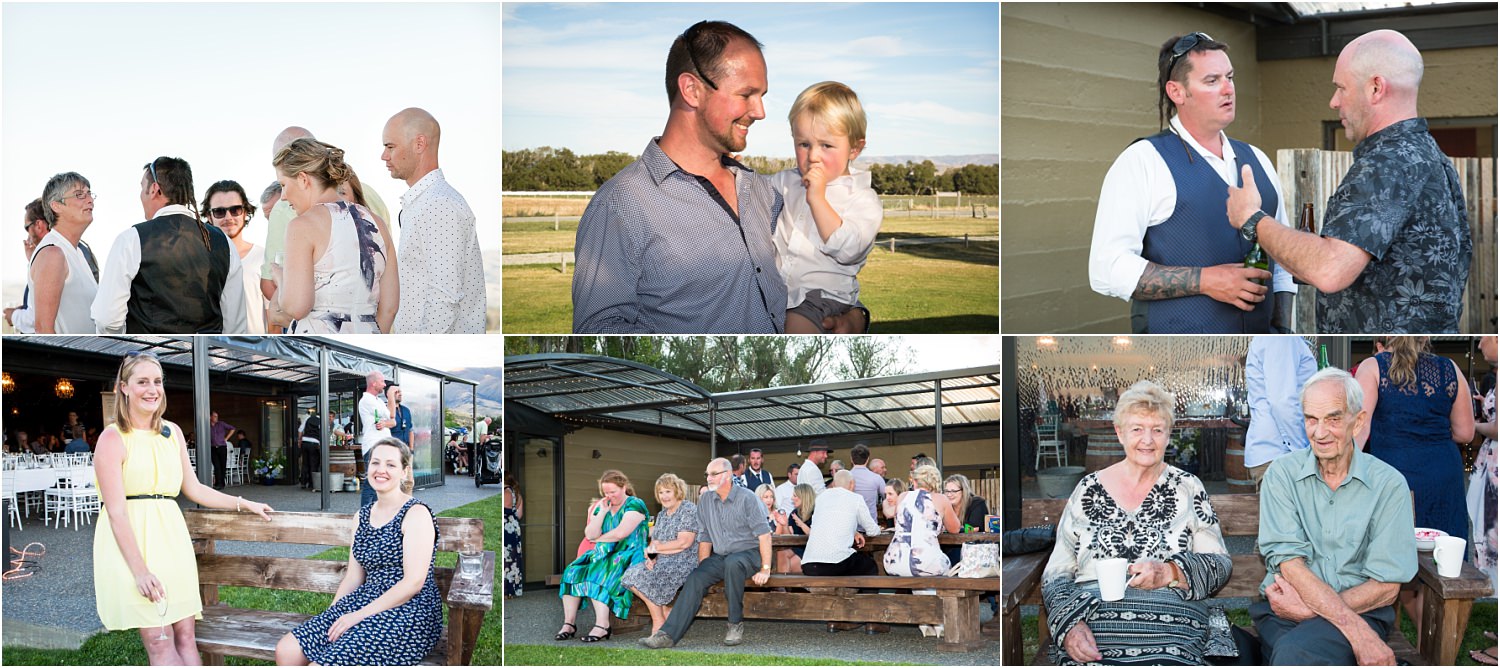 Becky & Mike became Mr & Mrs Holmes on the hottest summer day that I ever remember.
This lovely laid-back couple spent the morning in Clyde preparing for the wedding before heading out to their ceremony at the gorgeous venue of Homestead & Woolshed on Racecourse in Omakau.
St Bathans was our main photo location spot followed by the iconic Omakau railway station.
The gorgeous summer's evening was spent with speeches, banquet food, games and dancing under the stars helped by the awesome Neil Chilton.
Some of my personal favourite moments of the day include 💖 Becky & Mike's children Luke & Scarlett sharing their first dance with them 💖 Mike & his Best Man brother Scott cruising to St Bathans on their Harley Davidsons 💖 Luke as the ring bearer for his parents 💖 So many tears of joy and emotion 💖 The epic landscape of Central Otago 💖
Thanks to the amazing team behind the scenes making this wedding such a day to remember:
Make up - Gemma Makeup
Hair - Extreme Image Dunedin
Celebrant – Julie Carruthers
Venue – The Homestead & Woolshed on Racecourse
Caterer - Wanaka Catering
Musician - Neil Chilton
Brand of Dress - Lisa Dorahy Bridal Designer